Episodes
5 days ago
Saturday Mar 11, 2023
Saturday Mar 11, 2023
In this episode, we had the pleasure of speaking with Letwin Pondo, a passionate member of the OpenStreetMap community in Zimbabwe and a vocal advocate for women and youth inclusion in the geospatial sector. We'll be delving deep into her journey, discussing her experiences in the industry, and discovering what drives her to keep pushing boundaries and breaking barriers.
Monday Aug 22, 2022
Monday Aug 22, 2022
What does it take to be a volunteer with OpenStreetMap? Listen and learn more from Ronald Lomora about his journey into volunteering.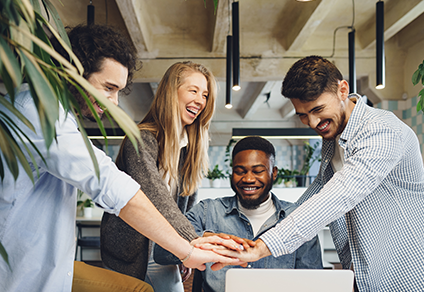 Your Title
This is the description area. You can write an introduction or add anything you want to tell your audience. This can help potential listeners better understand and become interested in your podcast. Think about what will motivate them to hit the play button. What is your podcast about? What makes it unique? This is your chance to introduce your podcast and grab their attention.